Alliance of Valiant Arms: Dog Tag Final Closed Beta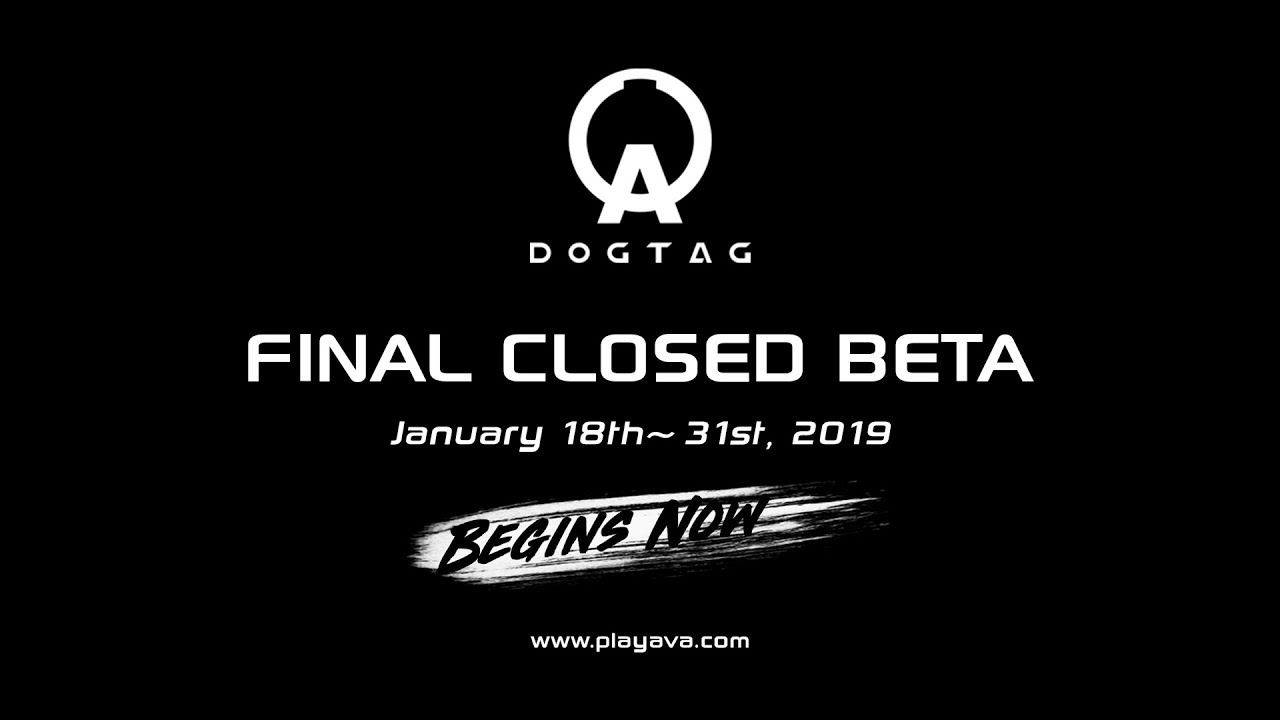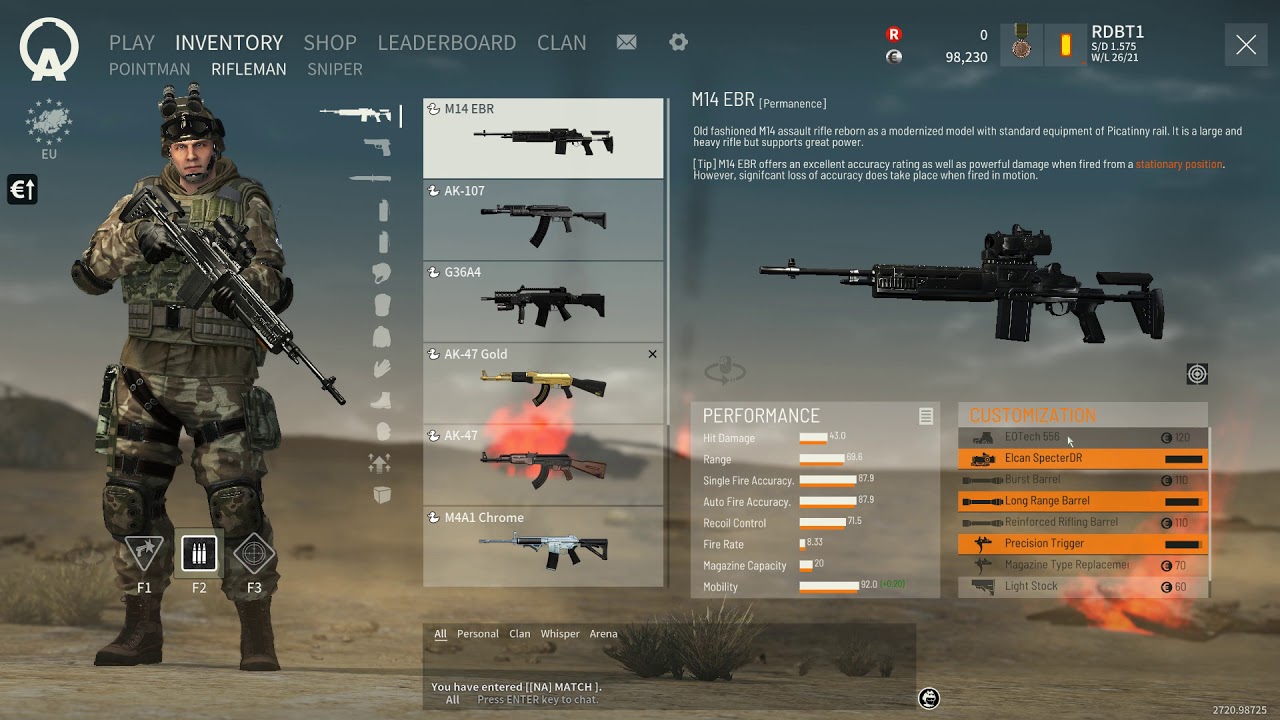 AVA:Dog Tag Shooting Range
AVA:Dog Tag CBT
AVA:Dog Tag Shooting Range
The trailer for the second and final closed beta test (CBT) for the free to play online first person shooter (FPS) Alliance of Valiant Arms: Dog Tag has been released. The A.V.A developers, Red Duck, have prepared special events for their final CBT, giving all the players participating in the testing phase a chance to win permanent weapon skins, character skins and more.
Red Duck also recently announced the update released in time for CBT would contain graphical improvements and a new inventory shooting range.
A.V.A: Dog Tag has the potential to do well in the free to play market, capturing the nostalgia of early A.V.A players and the interest of new players.
Genre: First Person Shooter (FPS)
Status: Closed Beta Testing (CBT)