Bloodhunt - The hunt is over
Development ceases as Sharkmob move on
Fans of the free to play Battle Royale game Bloodhunt will be disappointed to hear the latest news from developer Sharkmob AB. In a recent news article posted on the official Bloodhunt website, the developers broke the news that they will no longer be continuing development of the game. An inability to "reach the critical mass" has been cited as the reason for stopping development, presumably meaning a dwindling playerbase, and in turn, a lack of income.
While the news is sad for some, Sharkmob have promised to continue running the servers while there is an active playerbase, even though development has stopped. This means players will still be able to play the game, although new content patches will cease. Sharkmob will also be adding a voting system to unlock things in-game which sounds like content that already exists but was planned to be released later. The developers have stated the purchasing of in-game content with real currency will no longer be possible after September 26th 2023. Instead, a new system will be put in place so players can unlock that content with tokens which can be earned in-game.
It is always sad to see a game go, especially one set in an interesting universe like Vampire the Masquerade.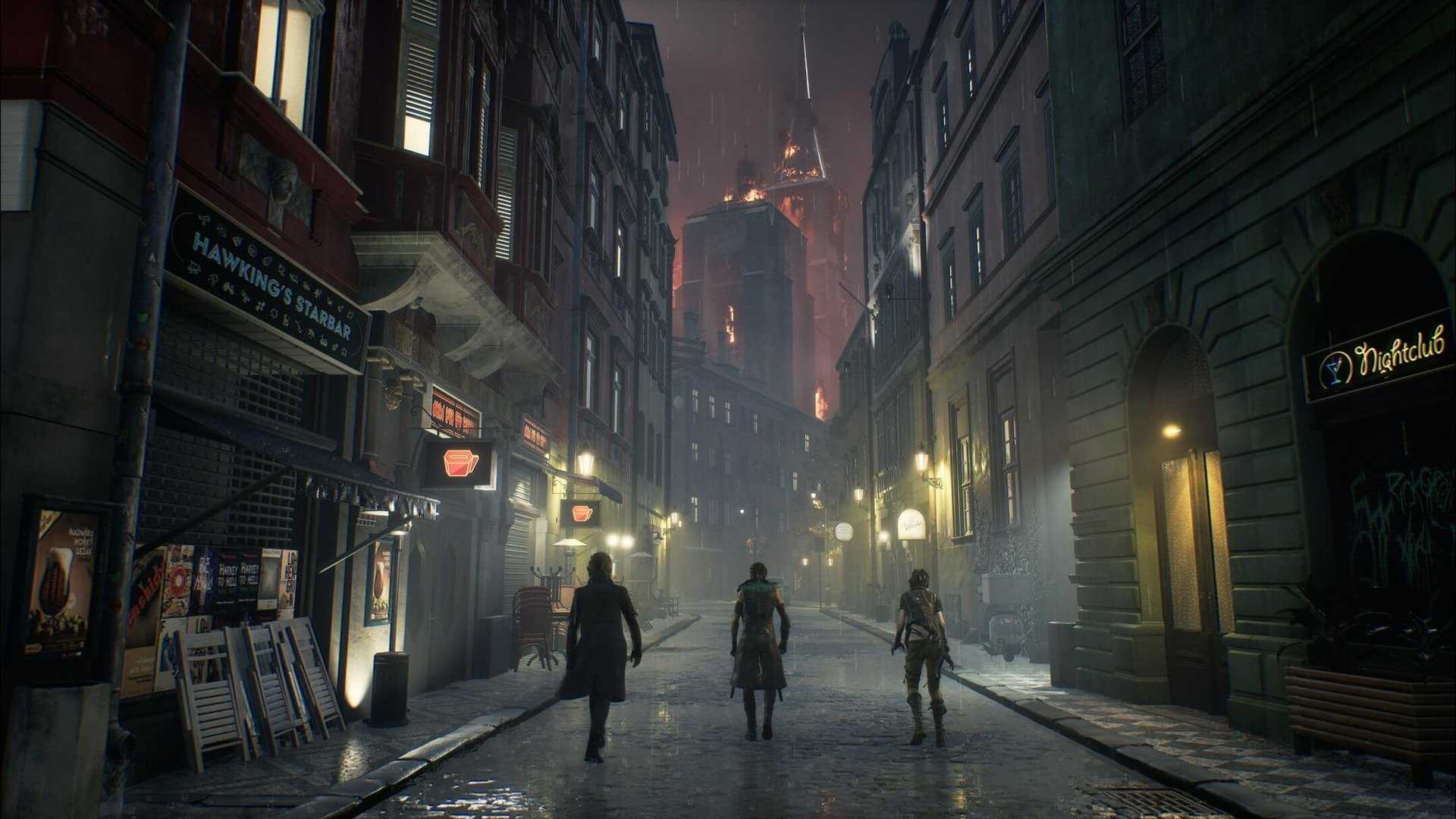 Bloodhunt - The hunt is over
16 May 2023 22:58
Sharkmob have promised to continue running the servers while there is an active playerbase, even though development has stopped