Caliber Announced
Wargaming.net have announced they have been working on a highly tactical, online third person shooter (TPS) for the free to play market by the name of Caliber.
While details are currently scarce, Caliber looks to encourage teamwork and tactics by making players choose between operators. The usual classes are here: assault, medic, sniper and support, all of which have their own loadouts and abilities which can aid the team, whether it's providing medical assistance or laying down suppressive fire.
Caliber will offer both PVE and PVP modes so you can choose whether to tackle the bots or take the fight online against other players.
Head over to https://playcaliber.eu/ to see more.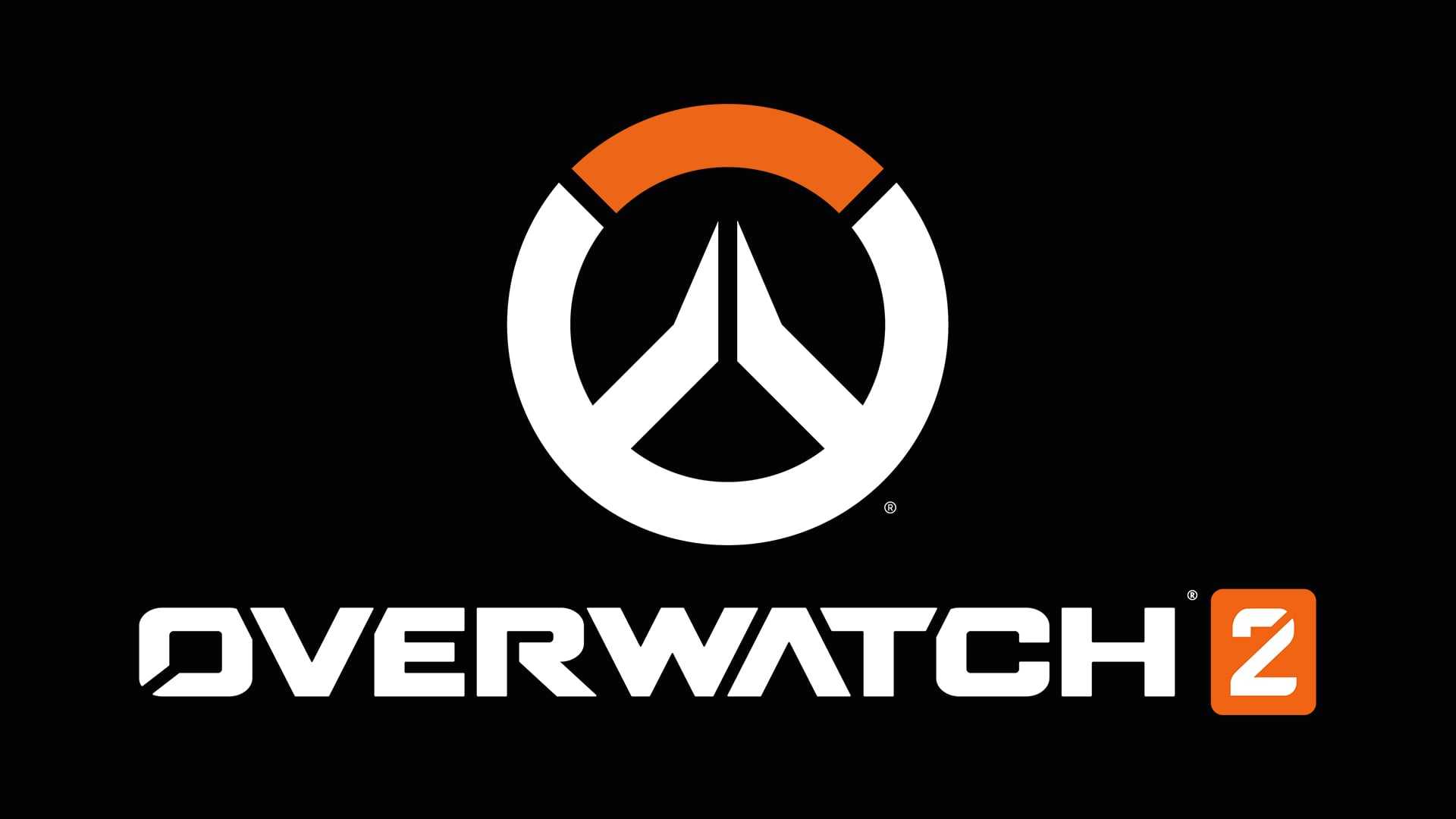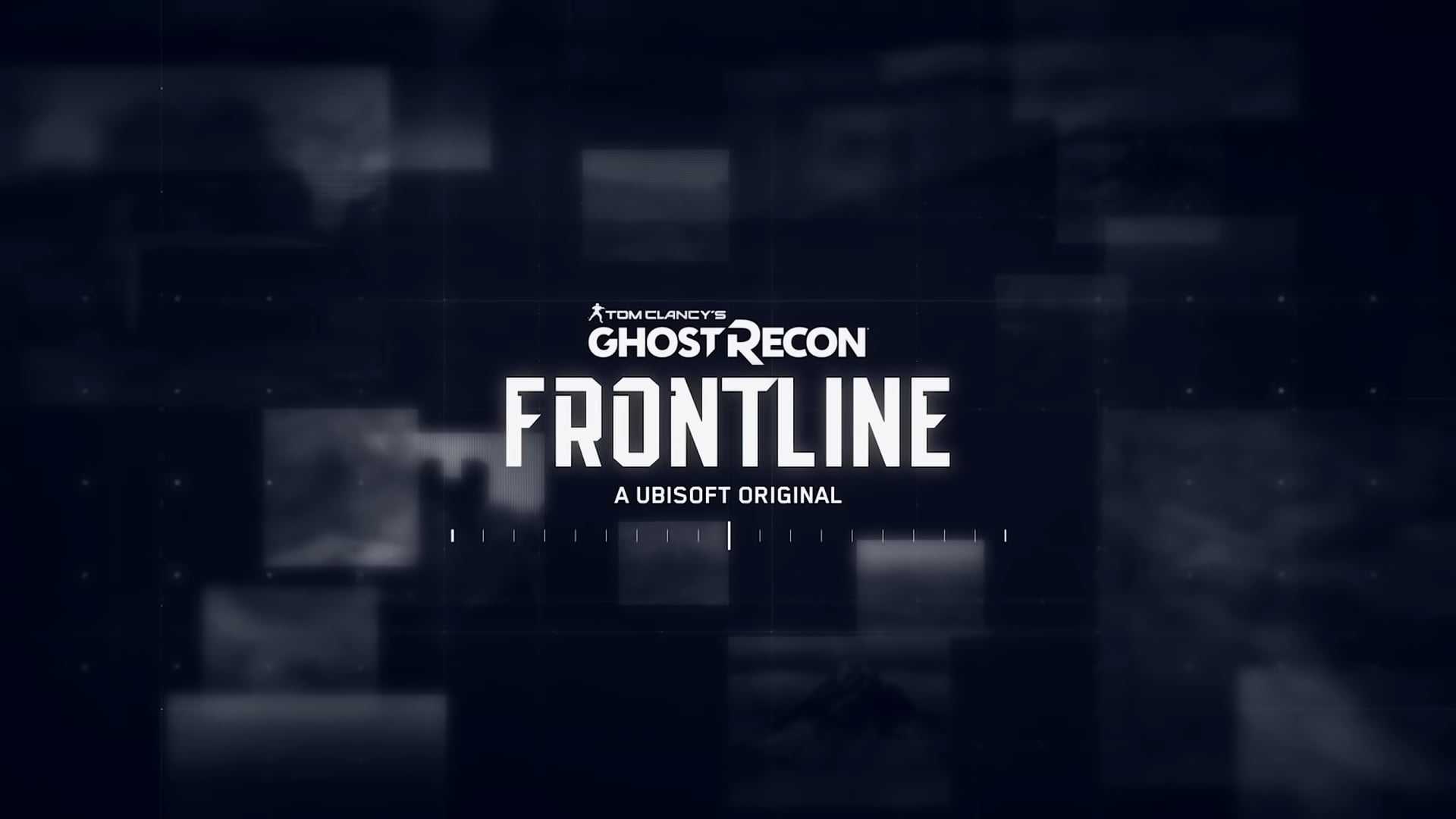 Ghost Recon Frontline Announced
09 Oct 2021 21:53
Ghost Recon Frontline is a free to play, first person, "massive" tactical shooter being offered by developers, Ubisoft.