Crucible has been shut down
Amazon Games announce the shutdown and end of development of their free to play shooter, Crucible.
What is Crucible?
Crucible is a free to play hero shooter which mashes team-based TPS PVP with MOBA elements. Characters with unique abilities must work together to secure objectives. Characters abilities are levelled up by collecting Essence from creatures located around the map.
Crucible Shutdown
To little surprise, Amazon Games announced on their latest development blog that they will be ending development and shutting down servers of Crucible on November 9th, 2020.
Crucible's journey has been an incredibly strange one, with the might of Amazon Game's behind it and a six year development time causing lots of fanfare on release at the beginning of 2020. Unfortunately, the expectation was greater than the product which was delivered and concurrent player numbers dropped from tens of thousands to merely hundreds in it's first months. Performance issues, balancing and confused game design meant players quickly left in search of alternatives. Commendably, the developers took Crucible out of release and back into Closed Beta to address fundamental issues identified by players. To their credit, the developers have worked endlessly to improve the game experience and the expectation was that this would continue until a relaunch. The damage was done, however, and in their developer post they say the feedback received means they cannot see a future for Crucible.
Not the start Amazon Games were hoping for but hopefully a learning experience for all involved.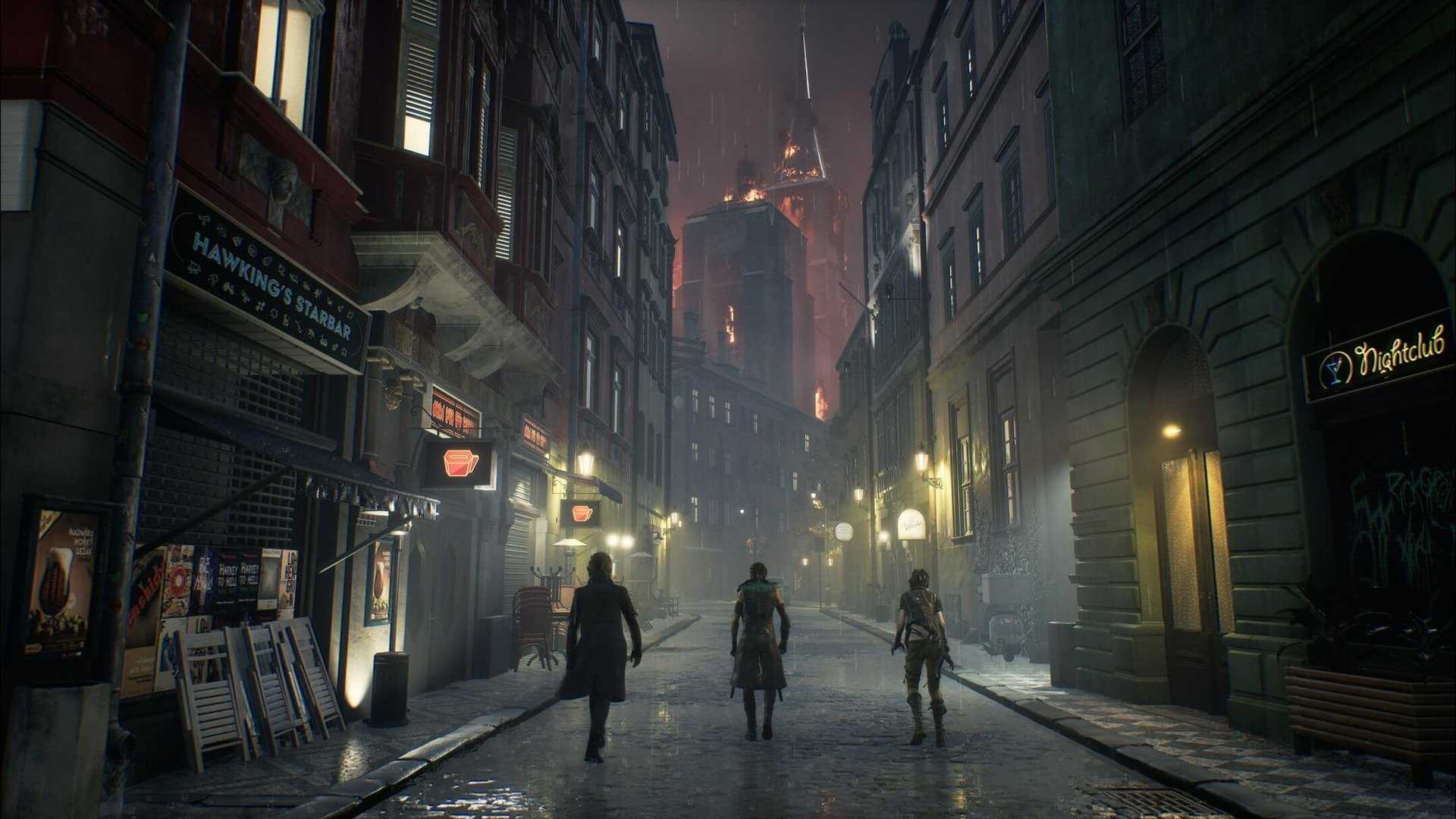 Bloodhunt - The hunt is over
16 May 2023 22:58
Sharkmob have promised to continue running the servers while there is an active playerbase, even though development has stopped