Crucible Now Released
Amazon Game Studios' long awaited free third person shooter (TPS), Crucible, has finally dropped.
The brand new Hero Shooter mixes some familiar elements from top competitive games of different genres into a free PvPvE experience. With some initial launch bugs out of the way, players are getting to grips with the characters and their abilities in the world of Crucible. Jump in and join them by downloading it on Steam here.
Review inbound!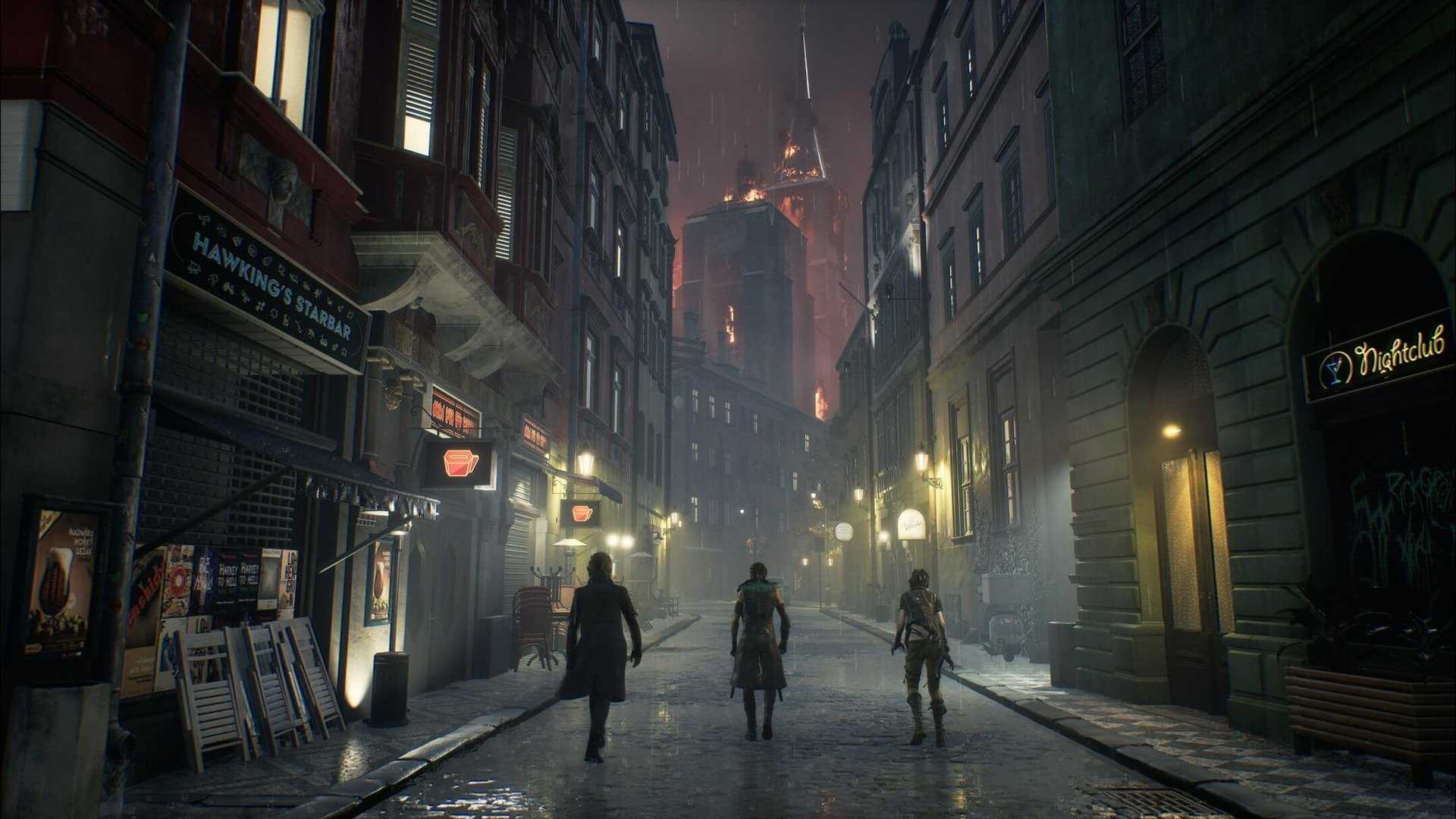 Bloodhunt - The hunt is over
16 May 2023 22:58
Sharkmob have promised to continue running the servers while there is an active playerbase, even though development has stopped