Destiny 2 New Light Released
Destiny 2, the long running online FPS, joins the Free2Play market with a generously sized portion of the full game, Destiny 2 New Light.
As of today, the online shooter Destiny 2 New Light is available to download and play for free on Steam. Destiny 2 developers, Bungie, have provided a free version of the game to coincide with the latest expansion, Shadowkeep. While 'free version' sounds like a toned down offering, the amount of content provided is actually very sizable, letting players experience all destinations, three Year 1 campaigns, Strikes, three year 1 raids and the horde mode/PVE/PVP mashup, Gambit. For pure PVP lovers, the entirety of Crucible is available letting you jump in to Clash (Team Deathmatch), Rumble (Free for All), Control (King of the Hill) and more.
If that wasn't enough, New Light players will also be able to get their hands on year 1 exotics, have access to year 2 annual pass activities and take part in in-game events such as Solstice of Heroes.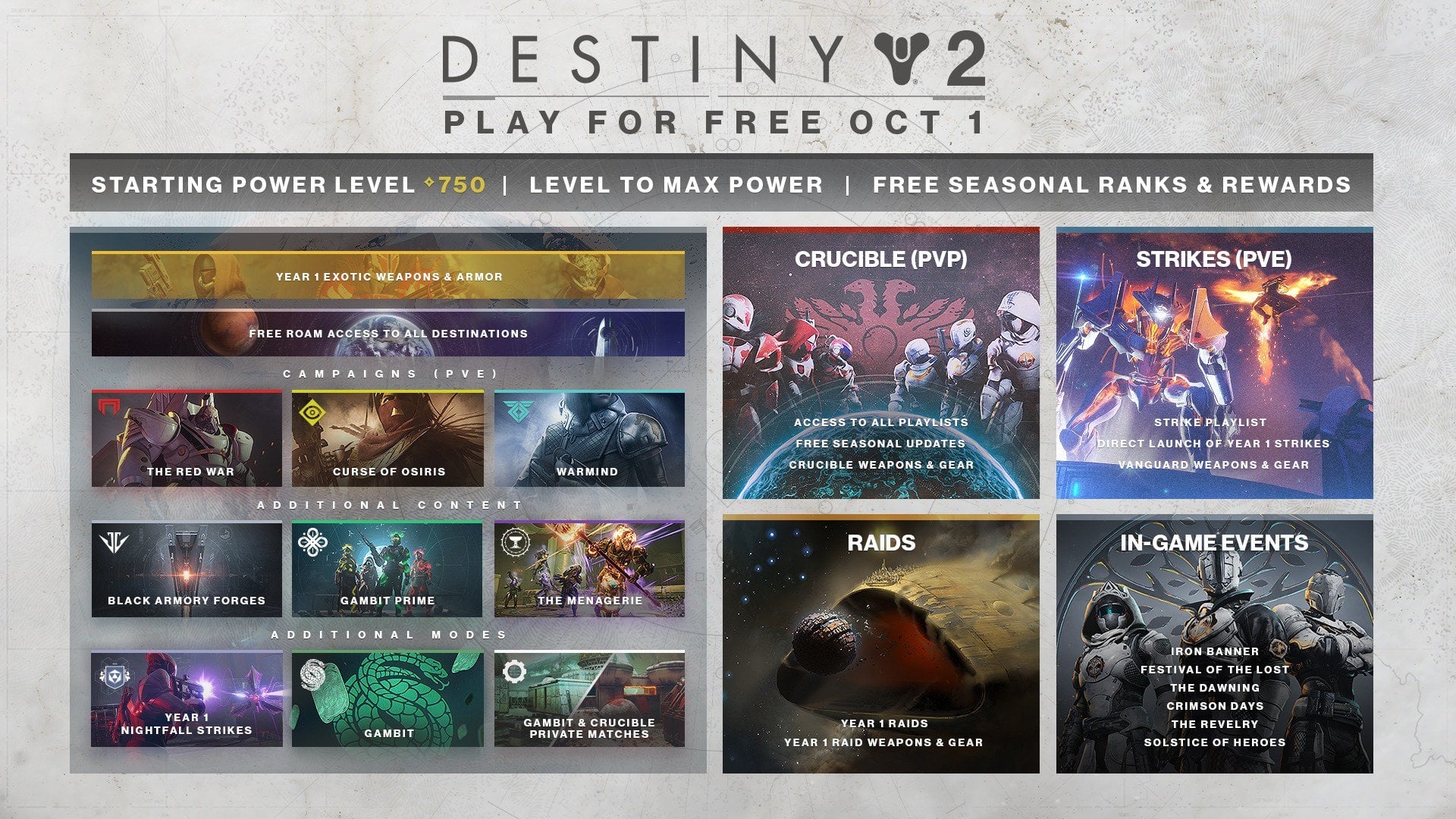 So, Destiny 2 has not become a fully fledged free online shooter, but it has opened the doors to the Free2Play market by allowing FPS and MMO fans to jump in for free, and upgrade to the full game if they wish.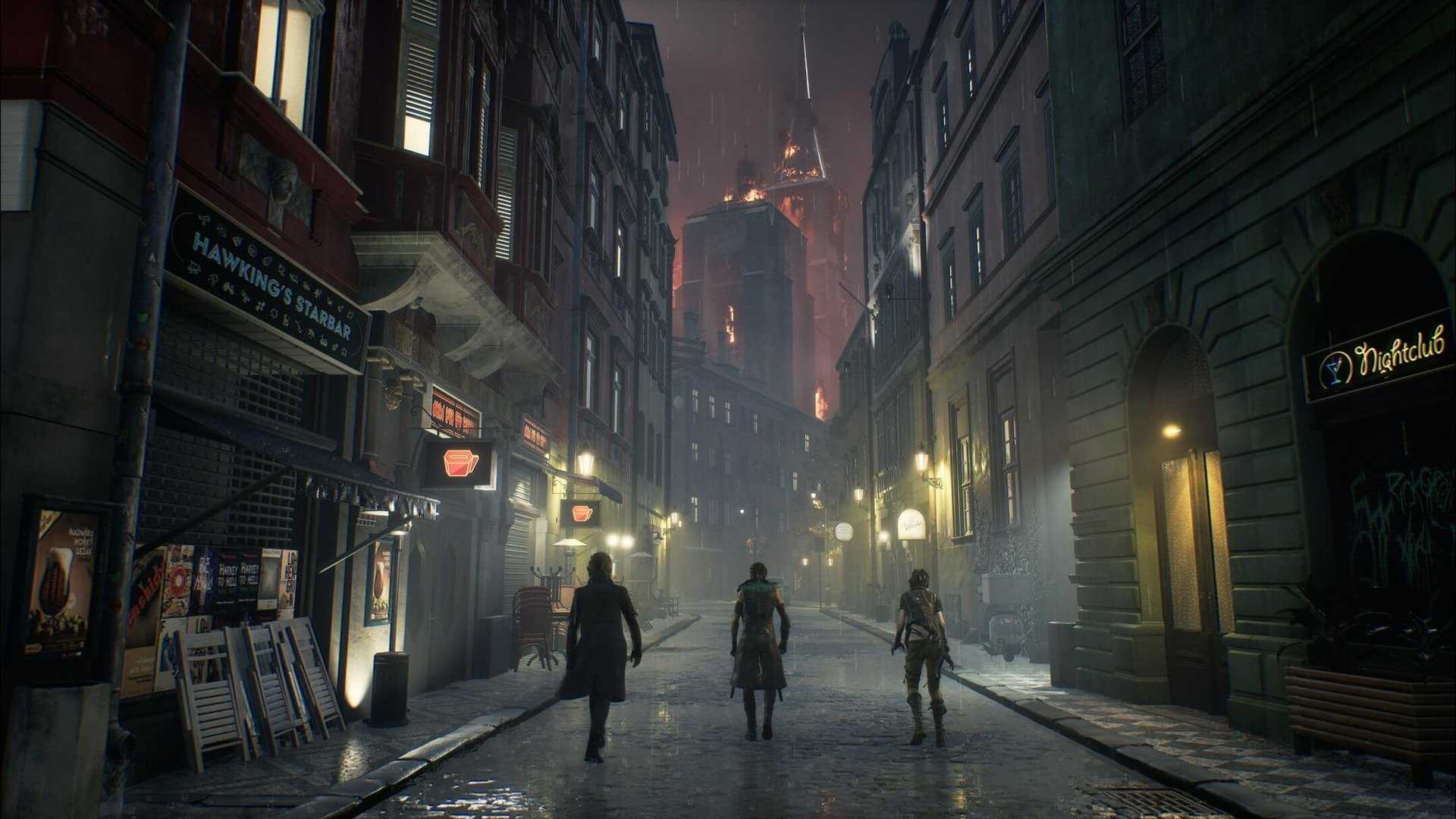 Bloodhunt - The hunt is over
16 May 2023 22:58
Sharkmob have promised to continue running the servers while there is an active playerbase, even though development has stopped