Nine To Five Now Available in Early Access
Players can now jump into the free to play shooter for free on Steams Early Access
What is Nine To Five?
Nine To Five is a free to play, first person tactical shooter putting you in the role of a mercenary working for one of three corporations - Mash, Farmira or New World Finance.
What can I expect to be doing?
The game is a 3v3v3 tactical shooter. Teams will work together to secure objectives around the map while fighting opposing teams. Deployables such as drones, turrets and healing stations are on offer to help you and your team mates.
Initial Impressions?
Initial impressions are exciting. Although in Early Access, the game already feels fun and involving. Developer Redhill Games have done a good job at making a free to play shooter which bears a lot of similarities to games such as Rainbow Six Siege, but leaning in a more fun and accessible direction.
Despite feeling accessible, there is obviously a lot of potential for a high skill ceiling. Nine To Five allows you to plan how to do objectives with your team during loading, barricading areas and with the intricate map design, the game has plenty of scope for competitive play.
When can I play Nine To Five?
Right now! As of 26th August 2021, Nine To Five is available on Steam's Early Access for free.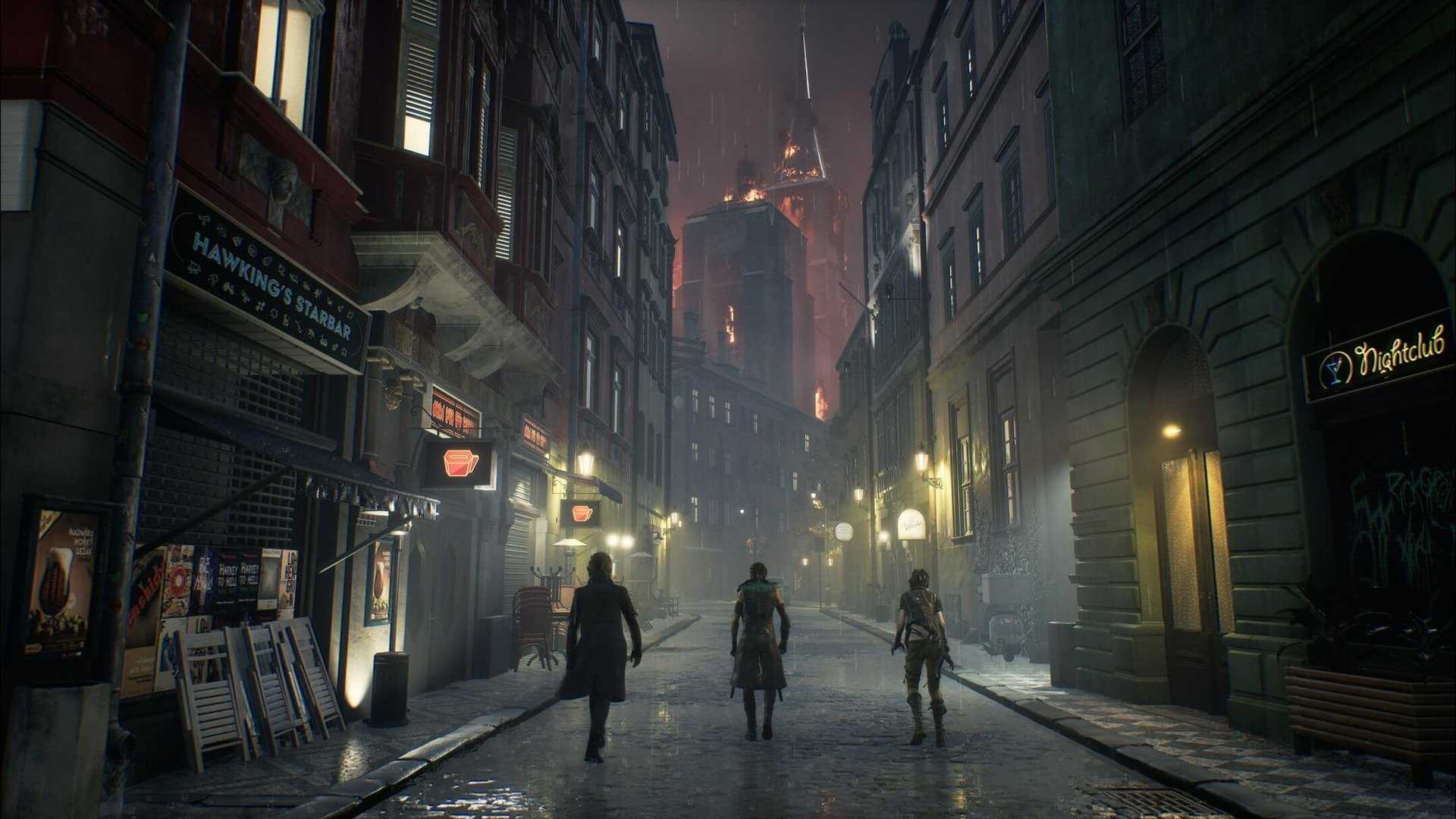 Bloodhunt - The hunt is over
16 May 2023 22:58
Sharkmob have promised to continue running the servers while there is an active playerbase, even though development has stopped