Overwatch 2 is going Free to Play
The eagerly anticipated title is now scheduled for a 2022 release
What is Overwatch 2?
Overwatch 2 is a Hero Shooter placing players in 5v5 objective based matches with a cast of unique, colourful heroes, each with their own unique set of weapons and abilities.
The FPS is the sequel to the successful Hero Shooter Overwatch from 2016. Overwatch 2 has now been announced as free to play and will be released on October 4th 2022.
What can I expect to be doing?
Players will work together with their team complete objectives while the enemy team does the same thing. These objectives range from escorting objectives to a designated point in a map, capturing an area, getting the most amount of kills and more.
The character you choose will have a specific role in the makeup of your team. Making use of that role, using your character's abilities and working together with your team mates is the best way of completing the objectives.
What can I expect from release?
On October 4th 2022, Overwatch 2 will release with 3 new heroes, 6 new maps, more than 30 new skins, a new battle pass, a new Mythic skin and the new game mode called "Push".
The new battle pass, along with an in-game shop and mythic skins, will replace Overwatch's famed loot box system as the main form of monetisation as it moves to the free to play model.
Players can expect free updates every 9 weeks along with crossplay and cross progression between PC, Xbox One, Xbox X|S, PS4, PS5 and Nintendo Switch.
Will PVE be Free to Play?
The PVE content for Overwatch 2 is scheduled for a 2023 release date as a seasonal drop. At the time of writing, it is unclear whether the PVE content will also be free.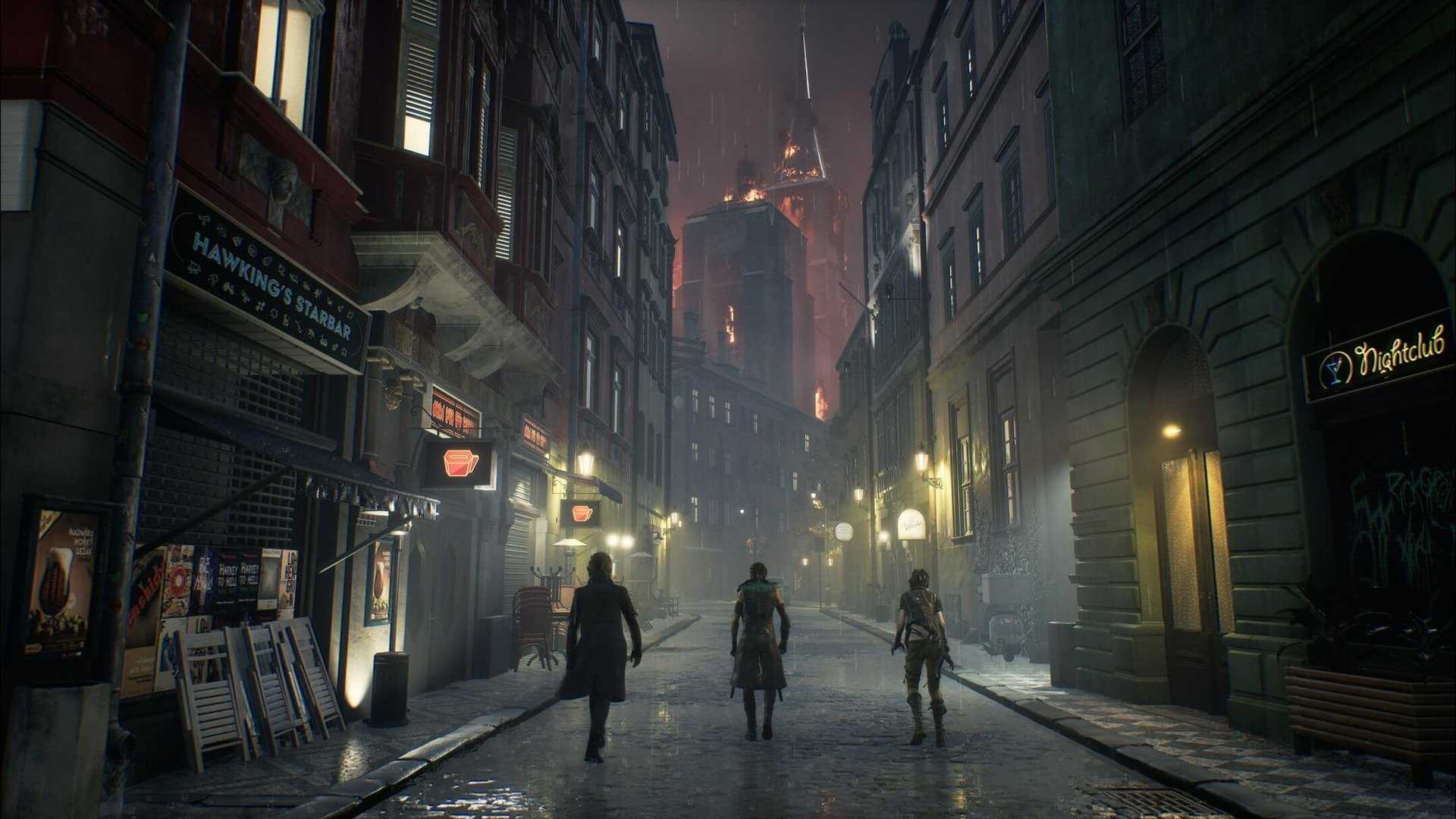 Bloodhunt - The hunt is over
16 May 2023 22:58
Sharkmob have promised to continue running the servers while there is an active playerbase, even though development has stopped