Rogue Company Announced
Hi-Rez, the developers behind Smite and Paladins, have announced their newest TPS project for 2019/2020, Rogue Company.
Details are still very thin on the ground with little more than a reveal trailer, an Alpha sign up page and an announcement that the game will be an Epic Game Store exclusive available.. From the reveal trailer, Rogue Company looks to be a team-based, Third Person Shooter offering playable mercenaries with unique abilities and a host of gadgets. Hi-Rez say Rogue Company will offer many game modes, emphasising objective oriented, 5v5 PVP, but the Epic Game Store page also says Co-Op, possibly hinting at game modes with a PVE element.
For anyone who knows of Hi-Rez's previous titles, the first noticeable part of the reveal is the visual style. Rogue Company is going for a more grounded art direction (although not completely realistic) instead of the usual fantasy look we have come to expect from the studio.
Rogue Company will also have Cross Platform Progression, so you can use your account on PC, PS4, Xbox One and Nintendo Switch. Cross Platform Play is also on offer, so you can play with and against players using all of these platforms.
Sign up for the Alpha Test at https://www.roguecompany.com/.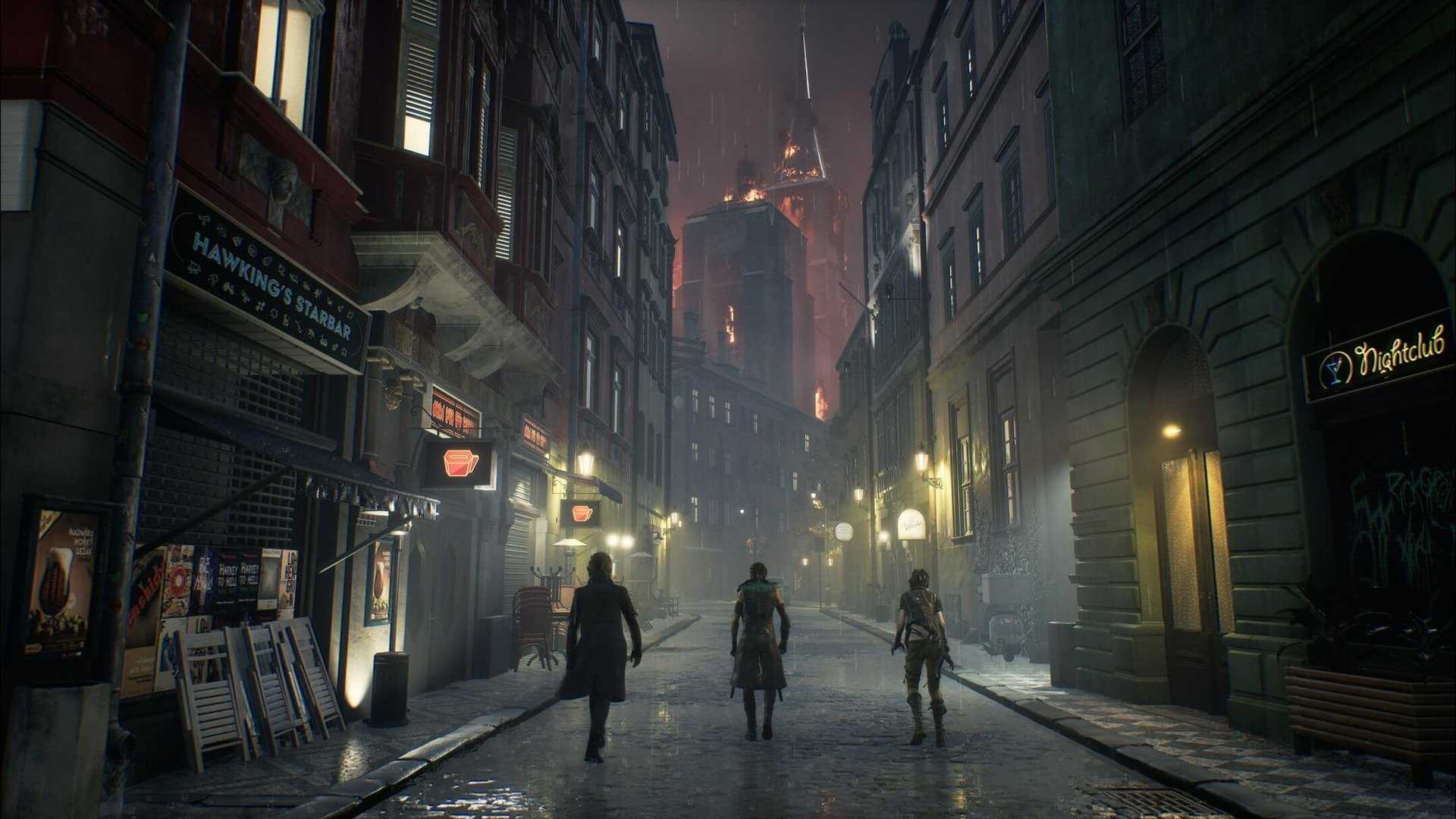 Bloodhunt - The hunt is over
16 May 2023 22:58
Sharkmob have promised to continue running the servers while there is an active playerbase, even though development has stopped