Shatterline now in Early Access
The FPS from Fraglabs was given a surprise early access release
What is Shatterline?
Shatterline is a free to play, first person hero shooter set in the near future in the midst of an alien plague ravaging the Earth. You take on the role of an Immune - a person with a rare genetic combination that can resist the plague.
Built on Amazon's Lumberyard game engine, Shatterline's early access announcement came of a big surprise to many. For the few who knew about it beforehand, expectations of a release any time soon were low given the developers Frag Labs are based in Ukraine.
What can I expect to be doing?
Even in it's Early Access state, Shatterline has a variety of game modes for PVP and PVE. Players will be facing each other on escort missions, team death matches and conquest. Alternatively, players can team up for cooperative missions in Expedition and take on the alien hordes.
Players can choose from a roster of characters with unique abilities before each match. The characters abilities can be utilised to help your team mates by erecting temporary cover, moving heavy objects to open up new routes or providing healing.
Initial Impressions?
Initial impressions are very good. The gunplay feels precise and moving around the maps is very fluid with a variety of routes which can be used. There are enough game modes on offer to satisfy everyone.
Currently there are some obvious flaws with performance and cheats but hopefully these will be ironed out over the course of Early Access.
When can I play Shatterline?
Right now! As of 8th September 2022, Shatterline can be played on Steam for free here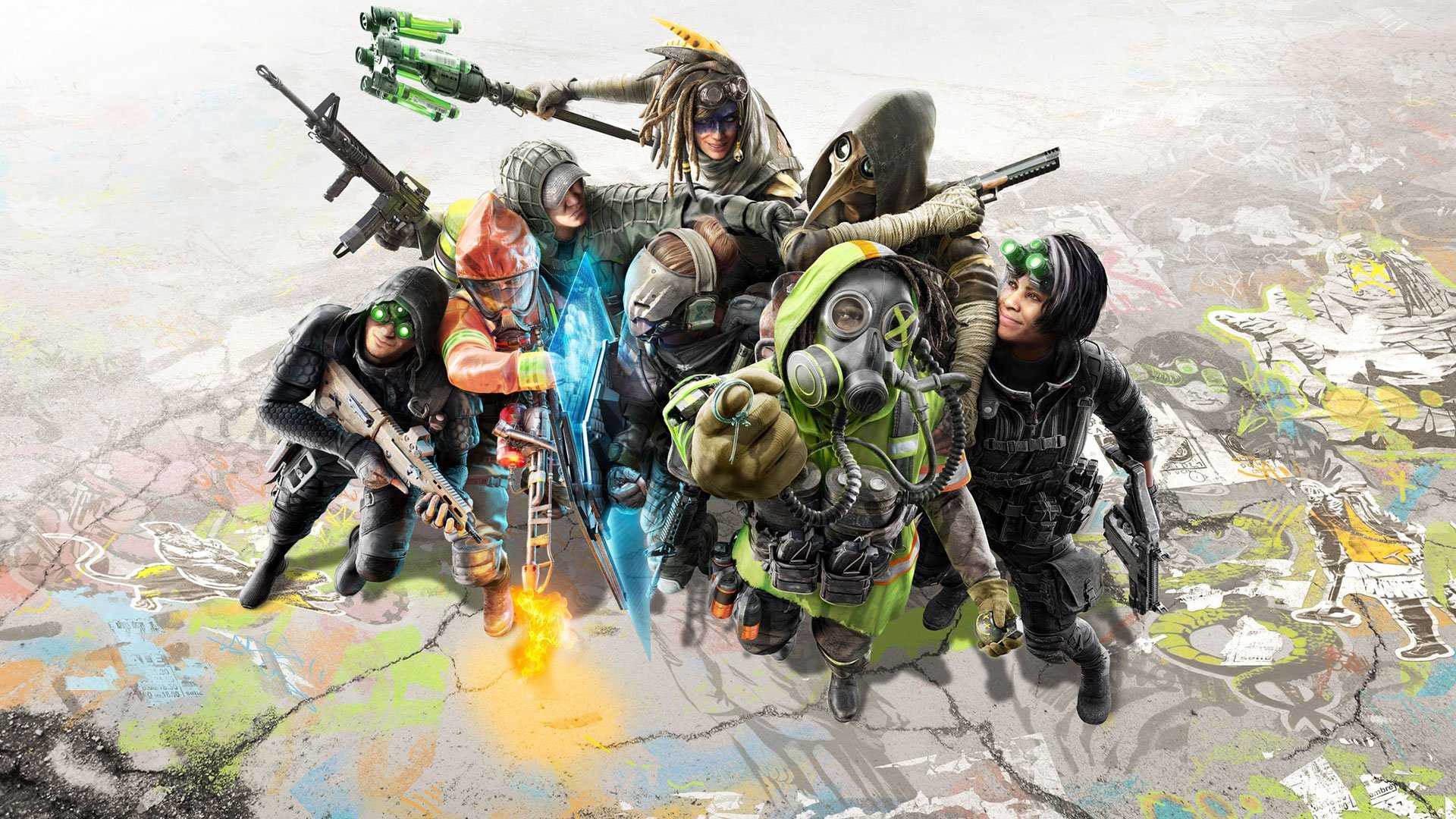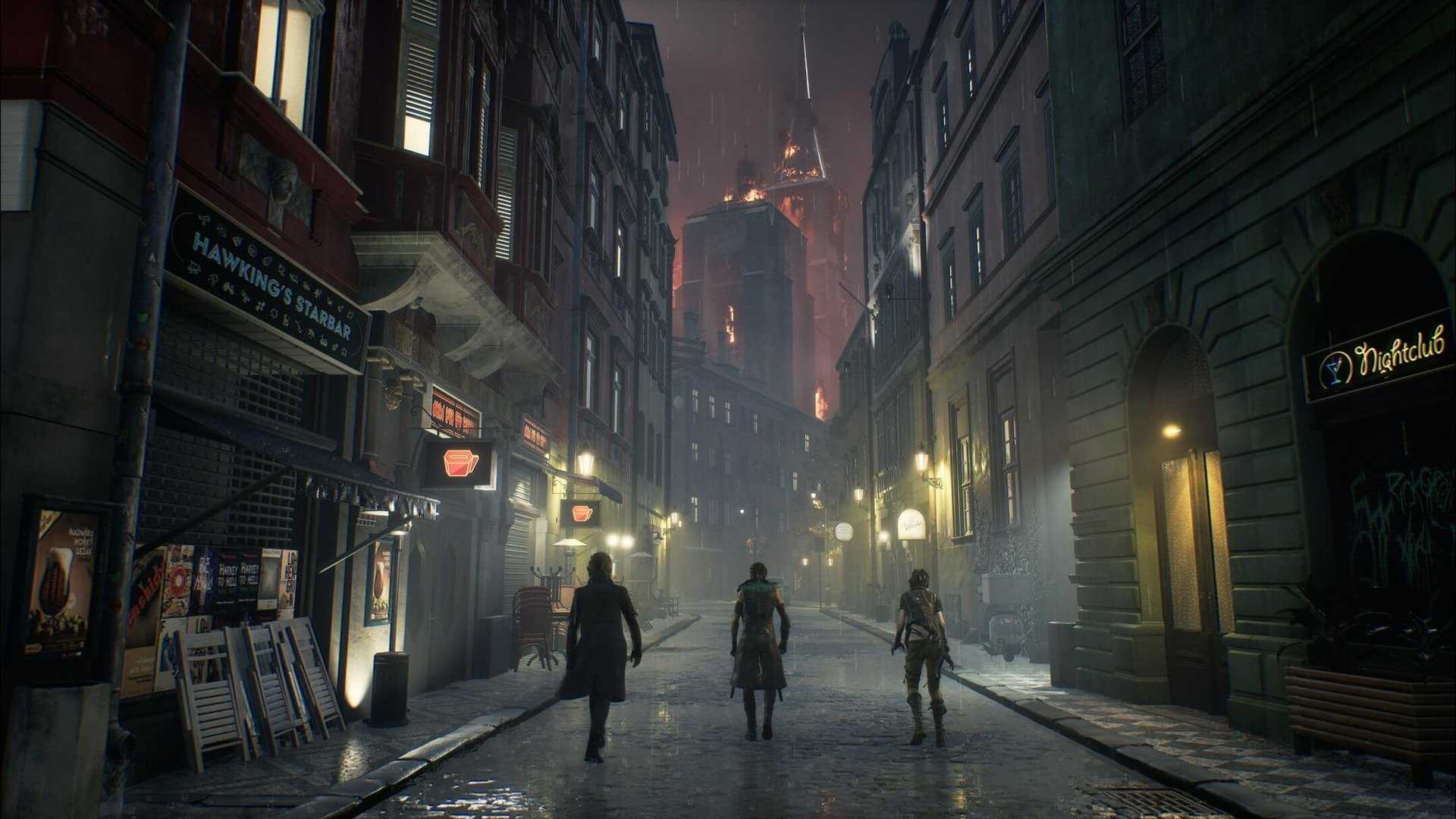 Bloodhunt - The hunt is over
16 May 2023 22:58
Sharkmob have promised to continue running the servers while there is an active playerbase, even though development has stopped