Shutdown: S.K.I.L.L. Special Force 2
Sad news for S.K.I.L.L. Special Force 2 fans as Gameforge announce they will not be continuing to offer the long running free online FPS game.
Gameforge released a statement today, letting players know that as of 20th August 2019, the contract between themselves and the developer, Dragonfly, will not be renewed and the servers for the Free2Play shooter will be closed. As with any game shutting down, this is unfortunate news for all involved, especially for those players which have stuck with the game for a long time.
More information can be found on the official S.K.I.L.L Gameforge forum, where the official announcement was initially made.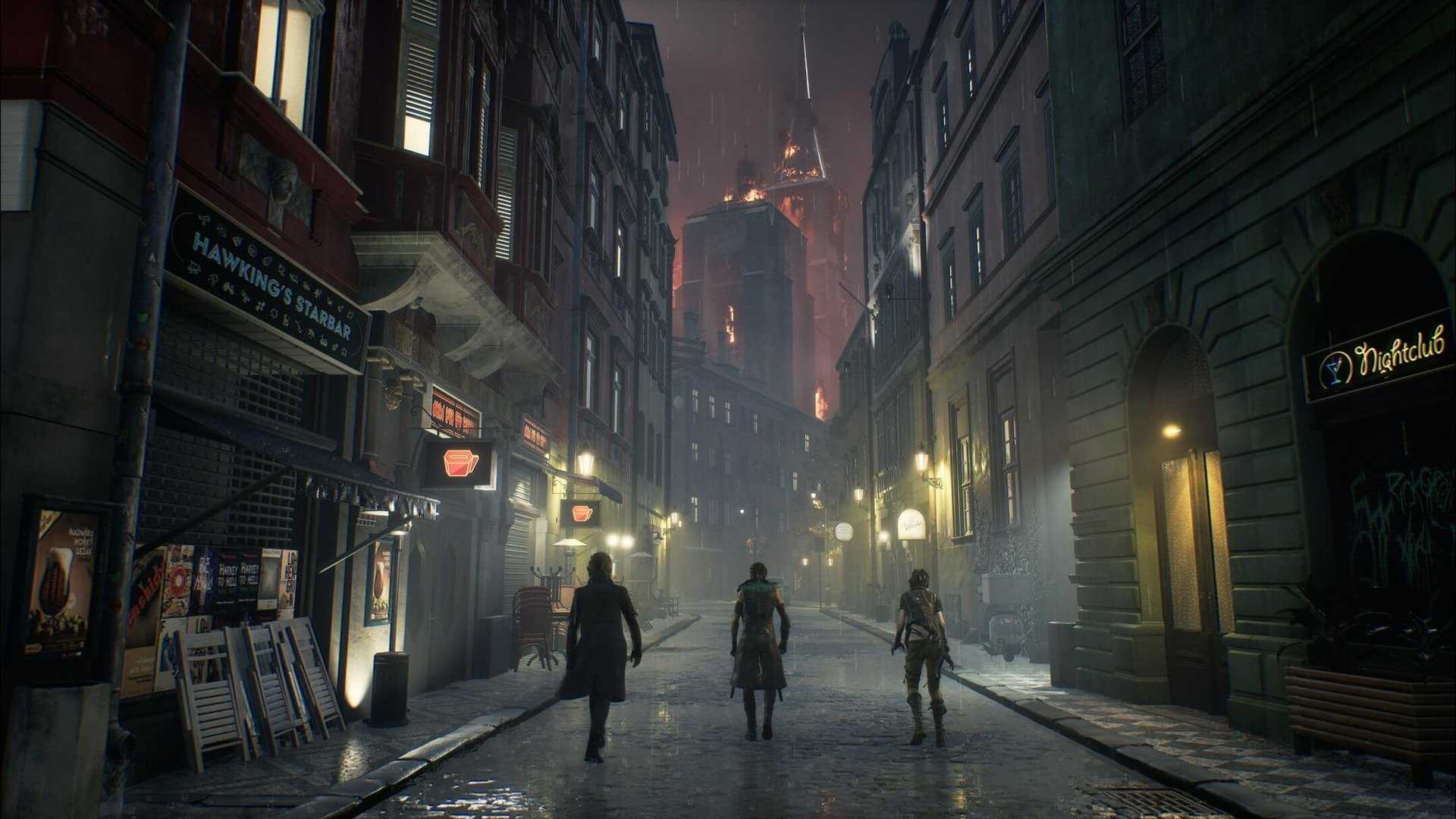 Bloodhunt - The hunt is over
16 May 2023 22:58
Sharkmob have promised to continue running the servers while there is an active playerbase, even though development has stopped