Splitgate 2v2 Ranked Update
Splitgate gets the highly anticipated 2v2 Ranked mode
1047, the developers of the hit free to play shooter, Splitgate, have released their latest update and it is good news for all!
The latest update contains server capacity improvements, no doubt to accomodate their unexpected levels of success with Splitgate. The beta has hit a peak of over 67,000 players in the last 30 days so 1047 will want the infrastructure to cope with that.
Bug fixes are also in the update, as to be expected from a beta title.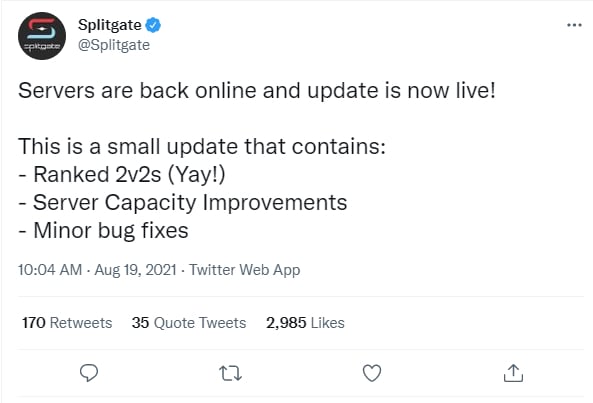 To great anticipation and much speculation, the Splitgate update also contains a new mode, 2v2 Ranked. This will be pleasing to many, after lots of rumours of the mode reaching the game since 1047 ran a poll for what fans would like to see next.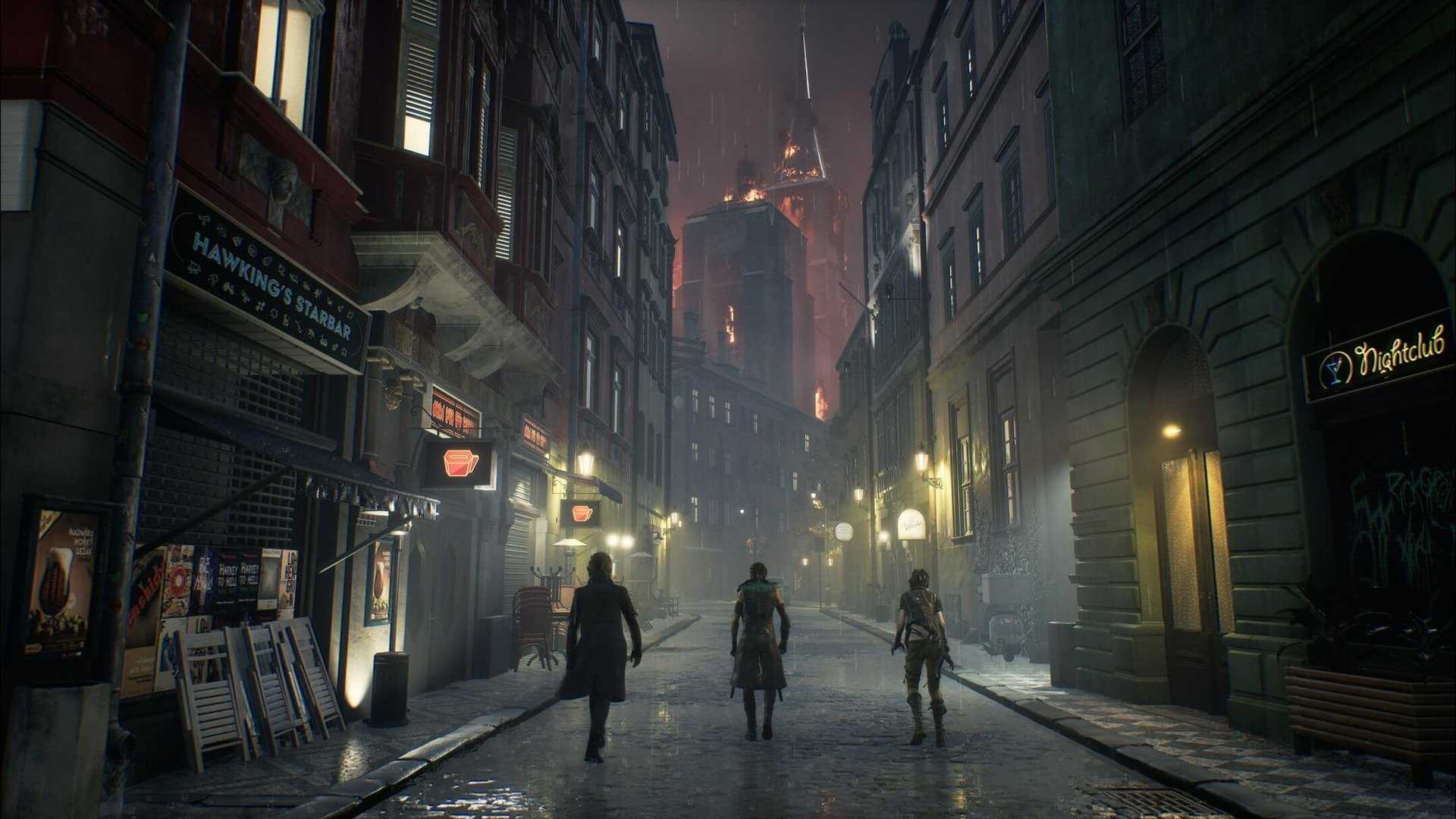 Bloodhunt - The hunt is over
16 May 2023 22:58
Sharkmob have promised to continue running the servers while there is an active playerbase, even though development has stopped