Veiled Experts CBT in March
The third person shooter from Nexon will be here soon
What is Veiled Experts?
Nexon will soon release the free-to-play third person team shooter Veiled Experts. The game is set in a future where terrorists, businesses, and governments are battling for control of Lepton microchips, which were developed to find criminals.
The game, which uses the Unreal Engine 4, features destructible environments and maps that alter as a game progresses to change how different places may be accessed.
What can I expect to be doing?
Team-based shooter Veiled Experts focuses on the Search and Destroy game style. As a result, prepare for 5v5 encounters in which you will attack bomb sites and hinder the opposing side from doing the same. A big part is also played by tools like scan grenades for locating opponents nearby. Additionally, Nexon emphasises the diversity of ways players can navigate the maps, including rolling, climbing, and ziplining.
The evolving maps look to play an important part in the gameplay beyond mere eye candy. The match continues after a bomb has detonated, and the detonation site is affected by the blast. So players will have to approach things a little differently with the change in terrain.
Initial Impressions?
Despite the fact that it is encouraging to see fresh content from Nexon, it is difficult to avoid making comparisons to Hi Rez's Rogue Company. It will be interesting to watch if Veiled Experts succeeds where Rogue Company failed to make a big impact.
When can I play Veiled Experts?
The closed beta test for Veiled Experts begins in March 2023. You can request access to the beta on Steam here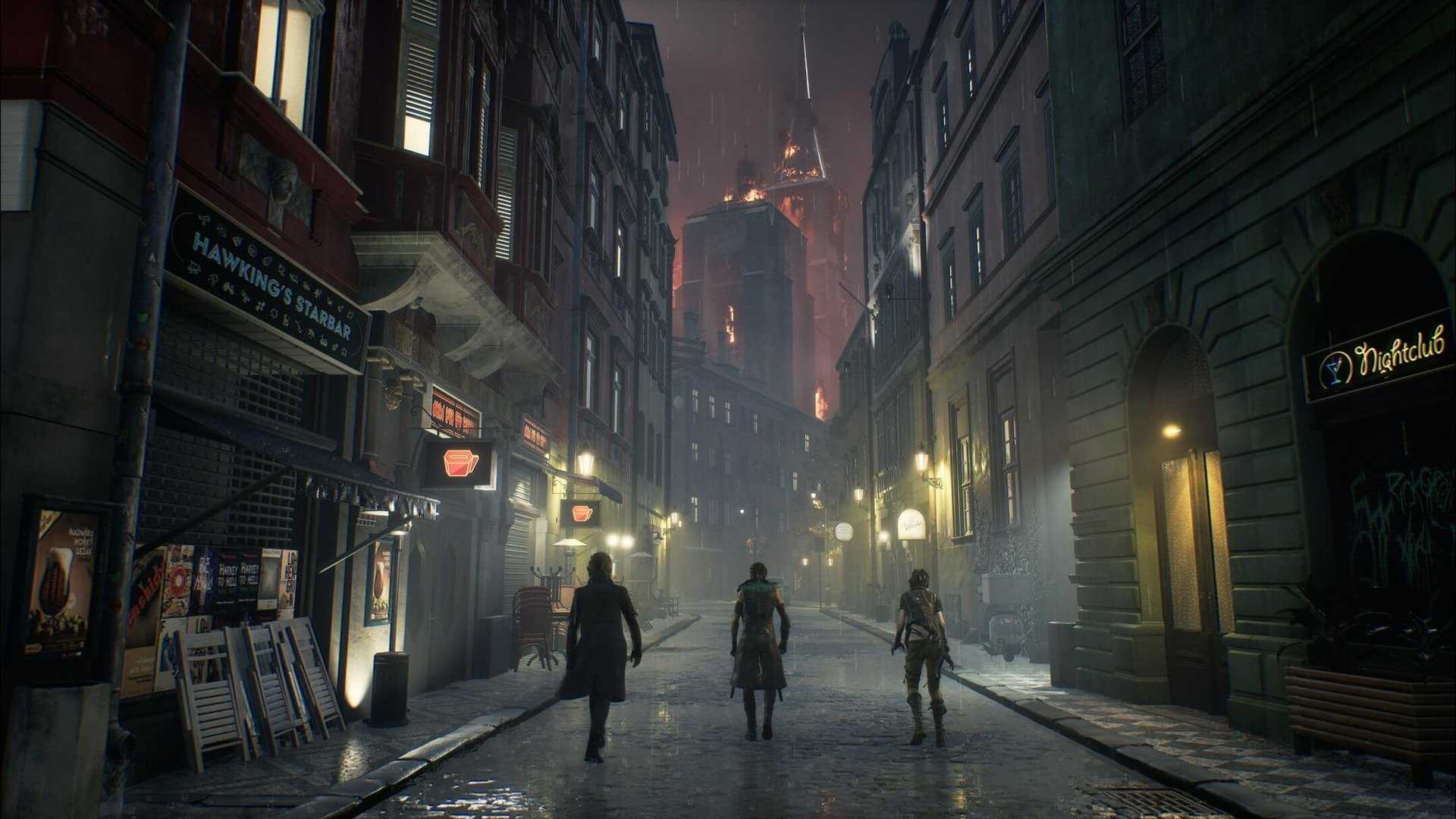 Bloodhunt - The hunt is over
16 May 2023 22:58
Sharkmob have promised to continue running the servers while there is an active playerbase, even though development has stopped