XDefiant Announced
A new 6v6 free to play FPS from Ubisoft
Tom Clancy's XDefiant is Ubisoft's latest free to play offering. The game will be a 6v6 competitive shooter with factions from different Tom Clancy games, beginning with Wolves, Outcasts, Cleaners, and Echelon factions with the promise of offering more.
The playable characters look set to have large amounts of customisation on offer, with factions, traits, abilities and weapon loadouts all able to be chosen by the player. Ubisoft say loadouts can be "tweaked on the fly", whether this means changing your weapon attachments mid-game à la Warface or something deeper remains to be seen.
Linear and arena game modes will be on offer, as will rotating map pools to keep matches varied and prevent bias towards particular maps and modes.
Initial reactions to the game's reveal are mixed, but Ubisoft have a very good track record with shooters making this one to watch.
XDefiant is still early in development but Ubisoft are running closed test phases which you can sign up for on their registration page here.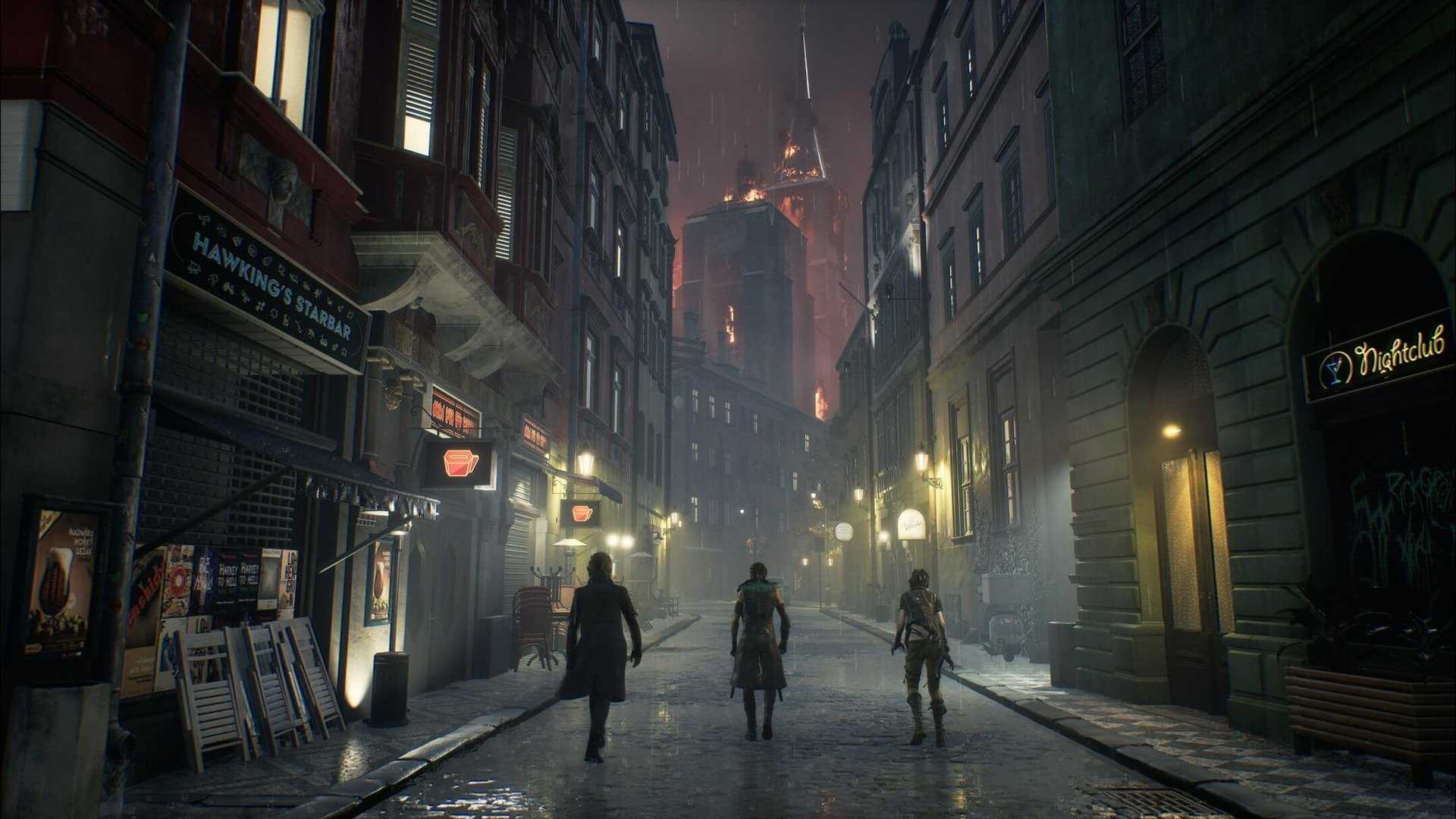 Bloodhunt - The hunt is over
16 May 2023 22:58
Sharkmob have promised to continue running the servers while there is an active playerbase, even though development has stopped