Release date announced for A.V.A Global
Alliance of Valiant Arms will be back on August 25th, 2022
Some time ago, Neowiz announced they were working on a remake of Red Duck's classic free to play FPS from 2007, Alliance of Valiant Arms.
Since that announcement, information has been sparse from Neowiz although we do know the game is still on Unreal 3 due to complications with importing the original assets into Unreal 4. The developers have also repeatedly stated a commitment to remove all pay-to-win elements which A.V.A (and admittedly, most free to play games from that era) suffered from.
As yet, no press kits, or even a trailer, have been released from Neowiz announcing the game's release which is unusual. If they are hoping to draw players, whether old or new, they will need more than a tweet to make sure people know it's out there.
Despite their lacklustre marketing efforts, it is nice to see an old name from the free to play shooter market make a reappearance. A commitment to removing pay to win elements and addressing cheaters is nice too as these two points were often the bane of some truly fun games from that time.
So, when can we play AVA Global? Neowiz have officially announced AVA will be released on August 25th, 2022. You can find AVA Global on Steam here: AVA Global Steam Page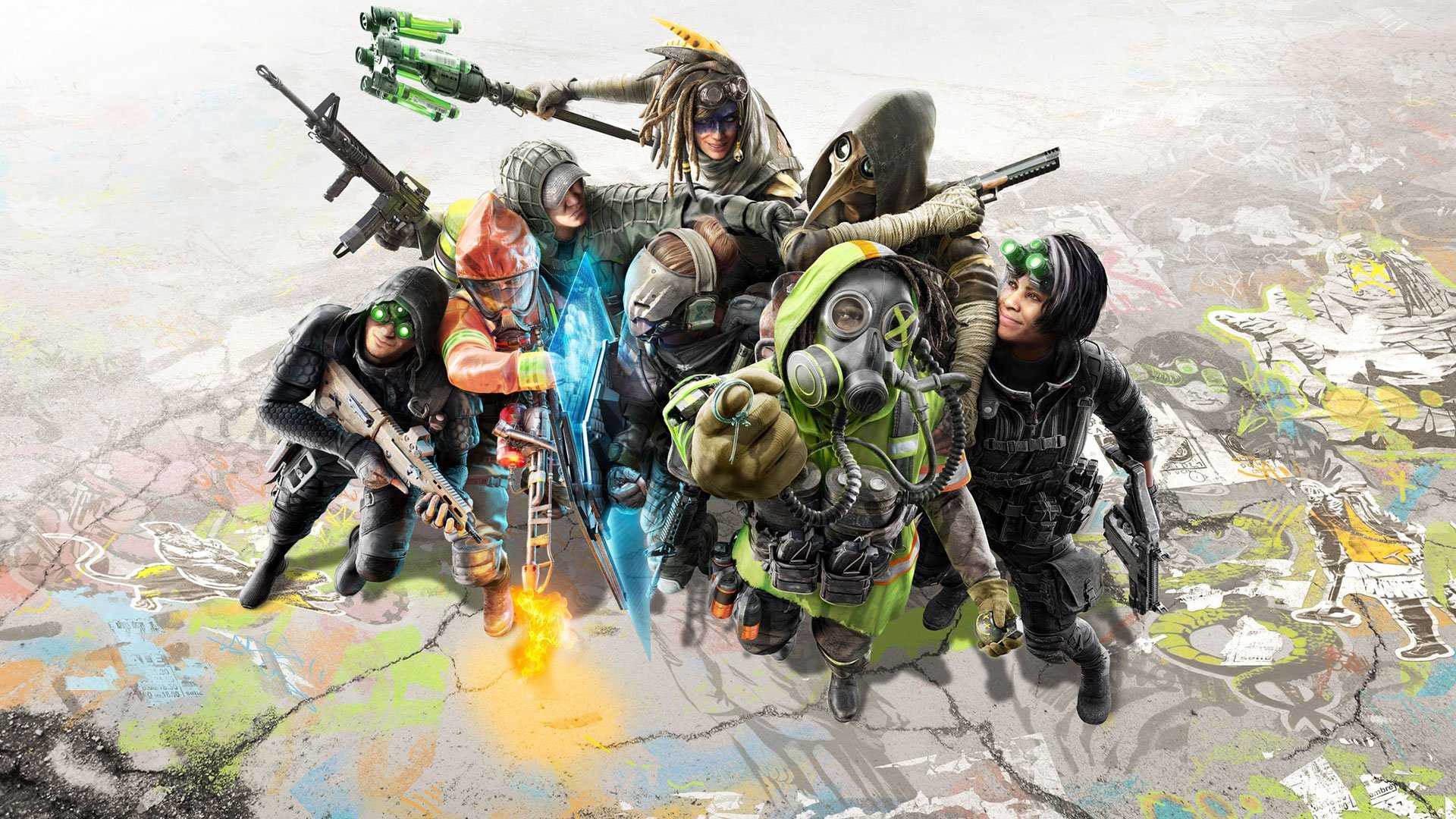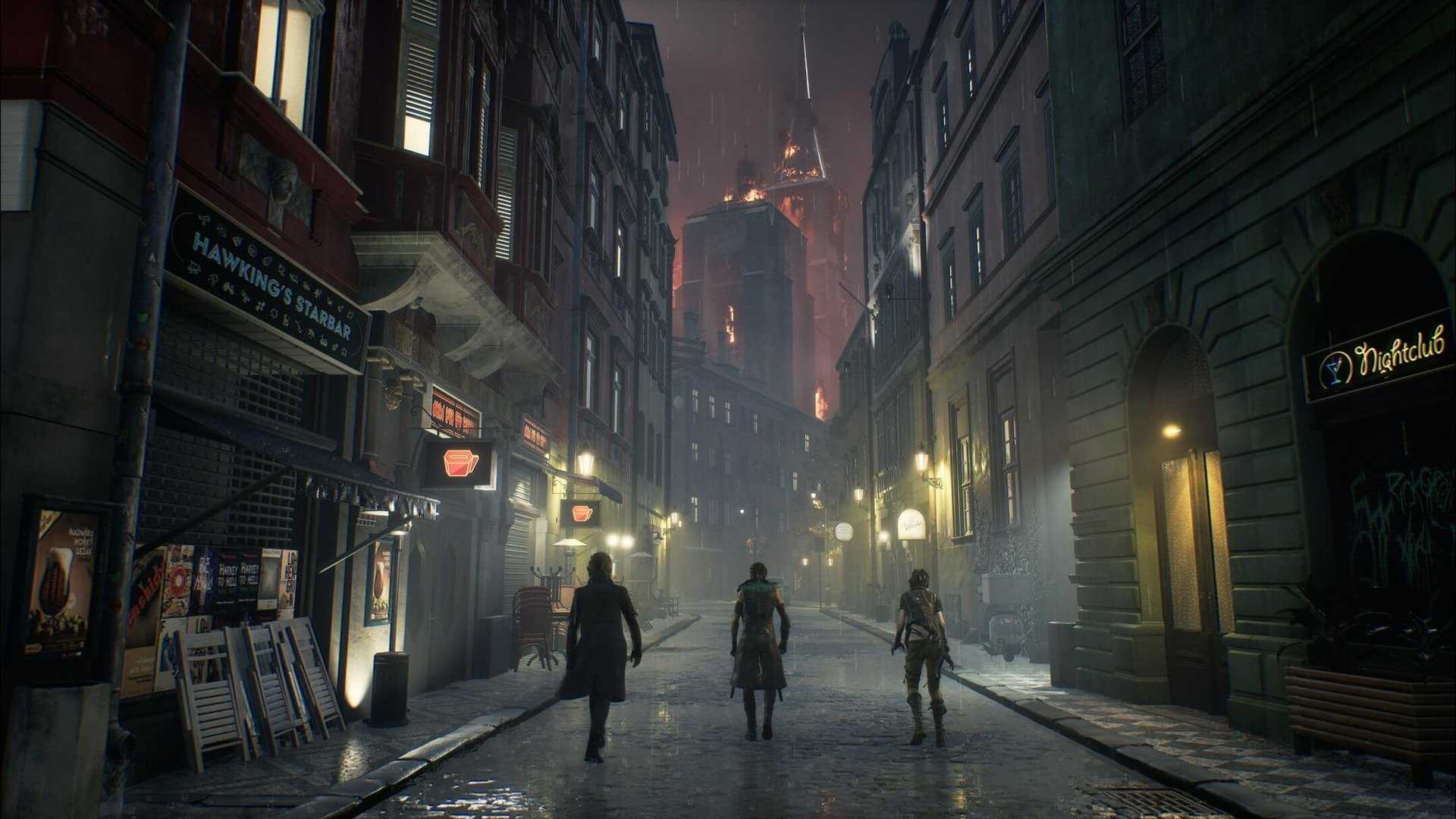 Bloodhunt - The hunt is over
16 May 2023 22:58
Sharkmob have promised to continue running the servers while there is an active playerbase, even though development has stopped