Synced Off Planet Advanced Alpha
Registration is now open for Alpha testing
Registration is now available for Alpha testing on their upcoming free to play shooter title, Synced Off Planet.
Free2Frag first reported on Synced Off Planet back in October 2020 when it was running an early Alpha test here.
When is the Synced Off Planet Alpha?
The Alpha period is running between September 3rd until September 12th. You can sign up for a chance to access the beta on the Synced Off Planet website.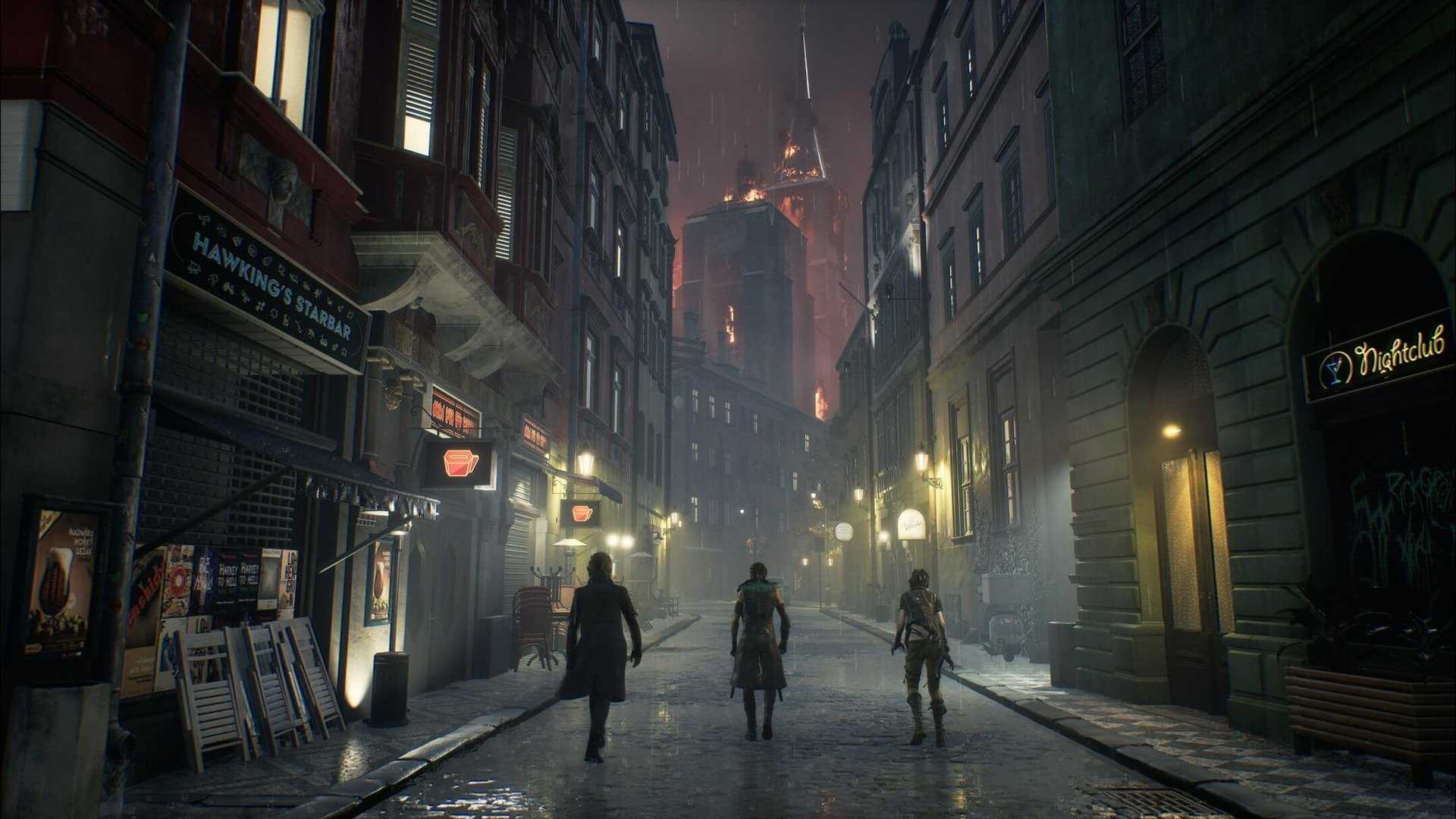 Bloodhunt - The hunt is over
16 May 2023 22:58
Sharkmob have promised to continue running the servers while there is an active playerbase, even though development has stopped